Lezette Markham, an artist & tech loving Content Marketer partnered with Sheila Pai, a mindful & soulful life and business coach to create An Artful Breath, your heart-centered business oasis. We have created a must-have membership support system for all business owners looking to build their financial abundance without sacrificing their physical, emotional, family and spiritual well being. You can enjoy the support, resources and mindful inspiration with one of our two flagship products. Check out the Membership OR the Membership + Companion Card Deck Bundle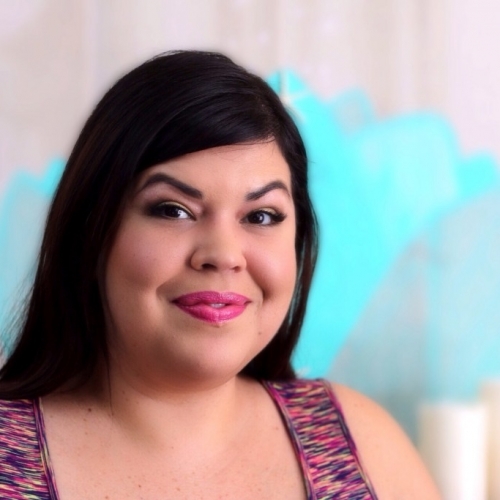 Lezette Markham
Simply Art
I'm Lezette Markham an artist entrepreneur. I bring creative and caring business strategy to equally creative and caring business owners like you. Inspiring you to share your unique products and services with the world online. Get ready! I will inspire you to harness your brave, creative power, and ROCK your passion projects!
I am passionate about Inspiring women to live life artfully and embrace their child-like nature.
My work is inspired by play and beauty, embracing creative problem solving and enjoying life and work as one whole artful life.
My purpose is to inspire you to create a ridiculously creative and deeply satisfying world.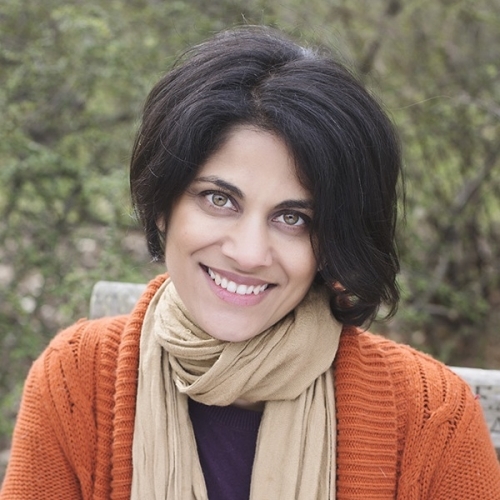 Sheila Pai
A Living Family
I am Sheila Pai, life coach specializing in transformation through self-care, communication and mindful living. I help heart-centered individuals cultivate mindful presence, connection, peace and ease in simple, practical and doable ways.
I am passionate about getting tools, resources and support to release harmful habits and beliefs and to get vulnerable and visible as you give your gifts to the world.
My work is rooted in empathy and non-judgment and comes from a belief that you matter and you are enough.
My purpose is to plant, nurture and grow a thriving life and a thriving you.
Our Core Values
Values form the foundation of our lives and the inspiration for An Artful Breath. We value bringing an artful and mindful approach to living our lives. We value grounding ourselves with daily rituals and rhythms of care. We value taking time to pause, breathe, be, and be present. It is through clarity around our values that we move with inspired steps towards fulfillment. It is through focus on our values that we can consciously cultivate what matters most.
When creating and designing An Artful Breath, we meditated on core values. We hope that through your exploration of An Artful Breath that you find support for clarifying and cultivating your values in playful, simple and lasting ways.

Find support for clarifying and cultivating your values in playful, simple and lasting ways